¿What are DMARC, DKIM, and SPF?
SPF, DKIM, and DMARC are email authentication protocols that certify to mail servers like Gmail, Yahoo, or Hotmail that the sender that is sending an email is secure ✅. In other words, it's like putting a bracelet or a medal on your emails that says "hey, it's a safe sender, it's okay".
Request to our Specialist maximum configuration for your Emails FREE.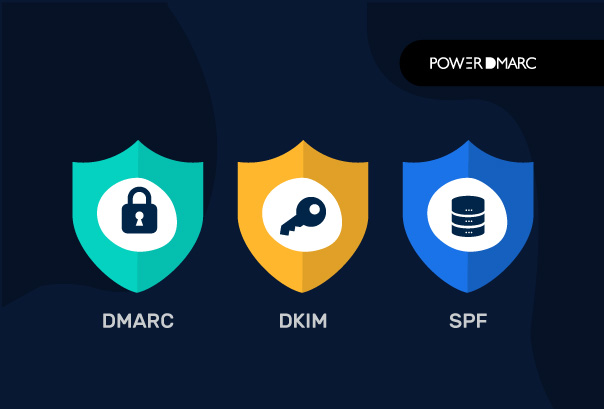 Verify your DKIM and SPF
https://www.mail-tester.com/spf-dkim-check
Verify your DMARC
https://dnschecker.org/dmarc-record-validation.php
Create DMARC Protocol
https://dnschecker.org/dmarc-record-generator.php?query=tradetodigitalcurrency.com